Personalized engraving !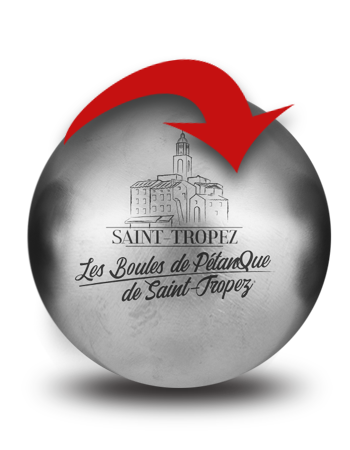 *PERSONALIZED ENGRAVING OFFERED



Free personalized engraving (from 1 to 12 characters) for 12 boxes purchased (identical lettering on the 12 boxes, 15 days delay)
For any information or information do not hesitate to contact us, we will be pleased to bring you solutions to your needs. Leave us a message via our "Contact " page or by phone at: +33603966071.